American muscle takes on European muscle in the battle of Fast Fords new and old…
Full article: https://goo.gl/Z16fum
The Big Dodge Muscle Cars Won't Go Italian Until At Least 2020: Report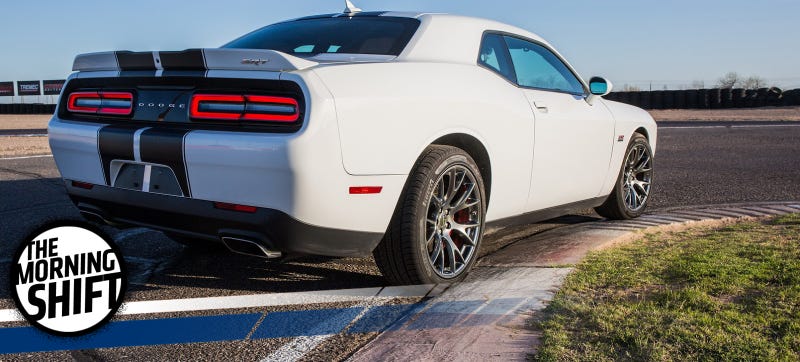 The Dodge Challenger and Charger and Chrysler 300 have received substantial upgrades over the years ranging from better interiors to, in the case of the last two, obscenely powerful supercharged engines. But their platforms are old, heavy and in some ways uncompetitive, though they are paid for—and still profitable and strong sellers…
Full article: https://goo.gl/xl6tsx
Chevys Only Gallery from Day 1 of Goodguys Scottsdale 2016
Goodguys is back in Scottsdale for their 19th annual Southwest Nationals and we are here to bring you all the Chevrolet action. As always, there are more hot rods and muscle cars than we can count, many of which proudly wear the Chevy bow tie.
Full article: https://goo.gl/FBtl74
The post Ford's muscle cars: Mustang GT vs Capri 280 appeared first on Muscle Car Fan.