Tired of the usual classic muscle car show? Time to upgrade! Offering the rarest, most significant releases and expensive rides you may never come across in a show, the following museums are the perfect treat for you.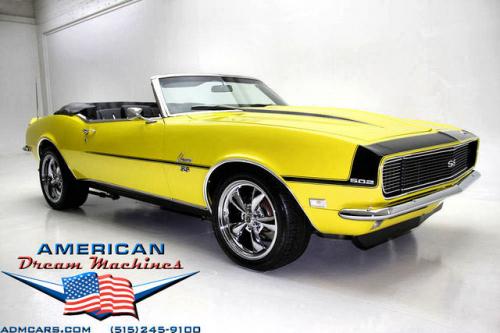 Muscle Car City – Punta Corda, FL
With an incredible 100,000sqft floor space, this museum currently holds 200+ cars. It also has a speed shop, gift shop and hosts annual cruises.
Mullin Automotive Museum – Oxnard, CA
Although this is a private collection by Peter Mullin (philanthropist and businessman), and only open to the public twice a month, it represents the best quality in cars, design and architecture, and is well worth the visit.
The Henry Ford Museum – Dearborn, MI
In the birthplace of the Ford Motor Company, Ford himself maintained a collection of very unique rides. The collection continues to grow and – Yes! It offers more than just Ford machines.
National Auto Museum – Ren, NV
When we talk about Vegas, you know we are going big. From a variety that is already publicly available, this museum offers a glorious collection of air conditioned marvels. From the simplest to the rarest and most powerful – there's a feast at your fingertips.
National Corvette Museum – Bowling Green, KY
Corvette culture is quintessential when talking about American classic muscle cars. Here, you will find all the prototypes, concept cars and even the only 1983 corvette that was ever produced.
The post Top US Classic Muscle Cars Museums Every Enthusiast Must Visit! appeared first on Muscle Car Fan.